Perfect Harmony
Designed to satisfy both comfort and function, this reversible yoga mat combines durable rubber with smooth, anti-slip polyurethane.
Come Breathe With Us
Find your calm with yoga and Pilates training from iFIT that spans the globe. From beginner vinyasa flows to powerful hatha practices, your iFIT trainers guide you toward a stronger mind and body.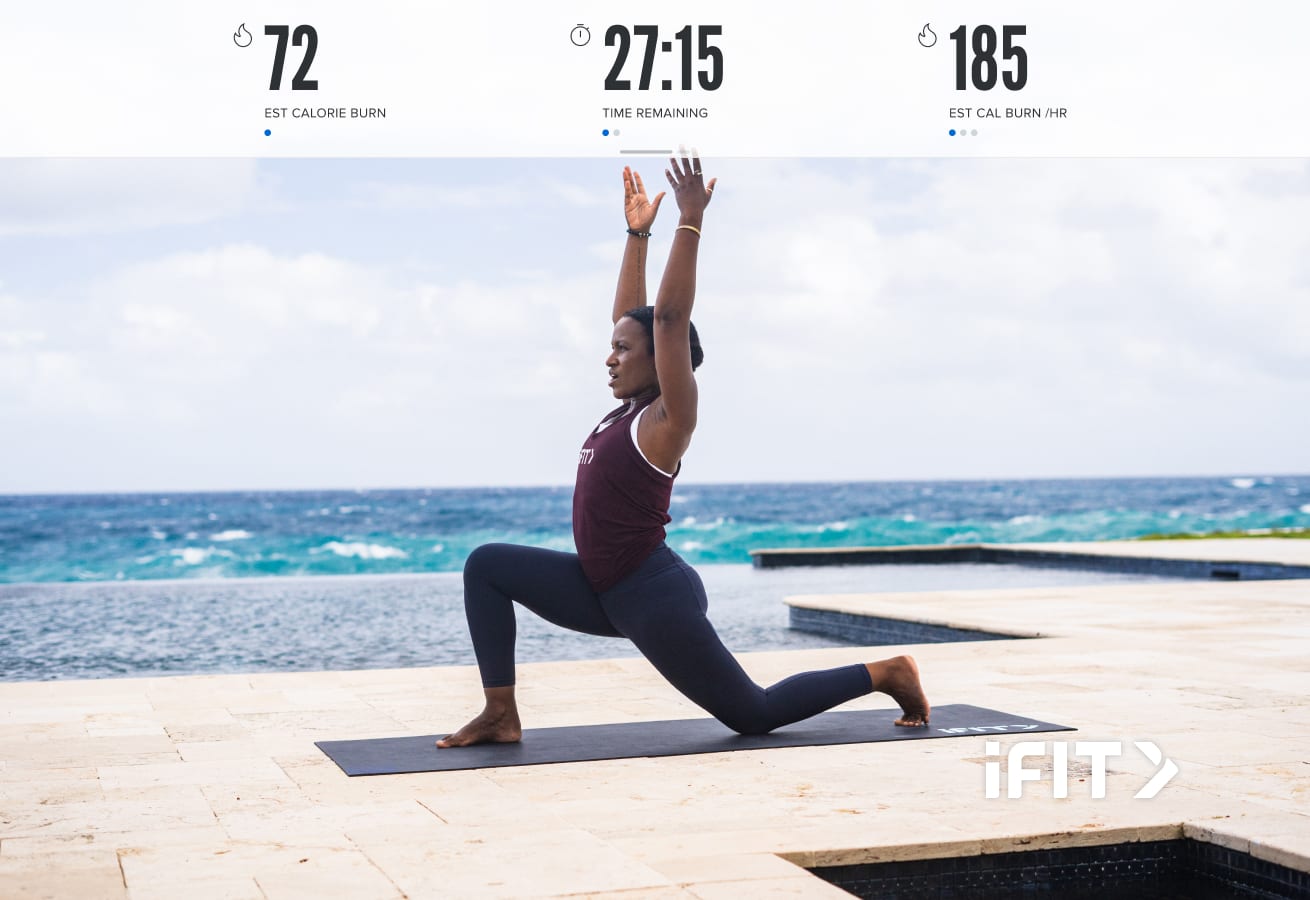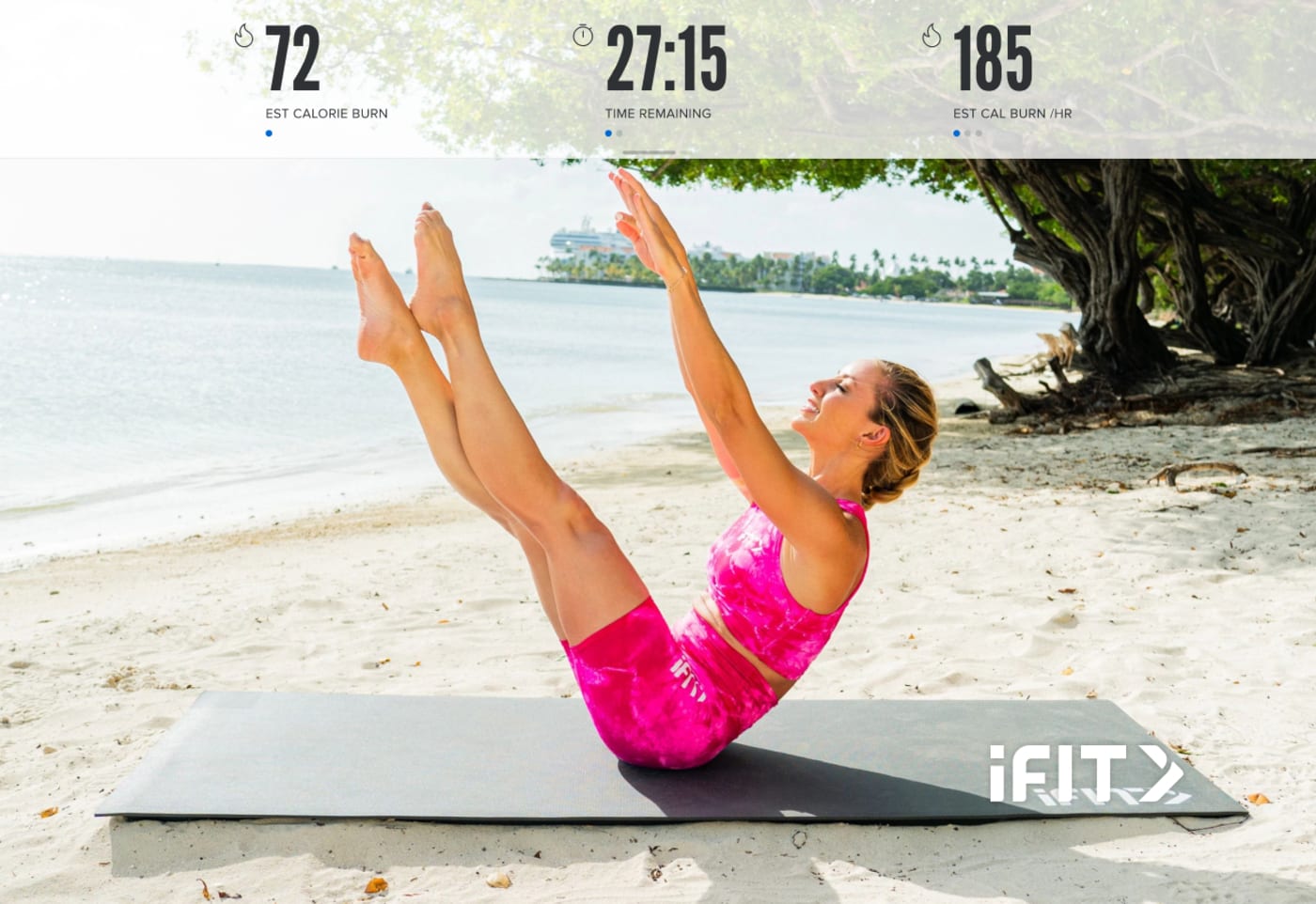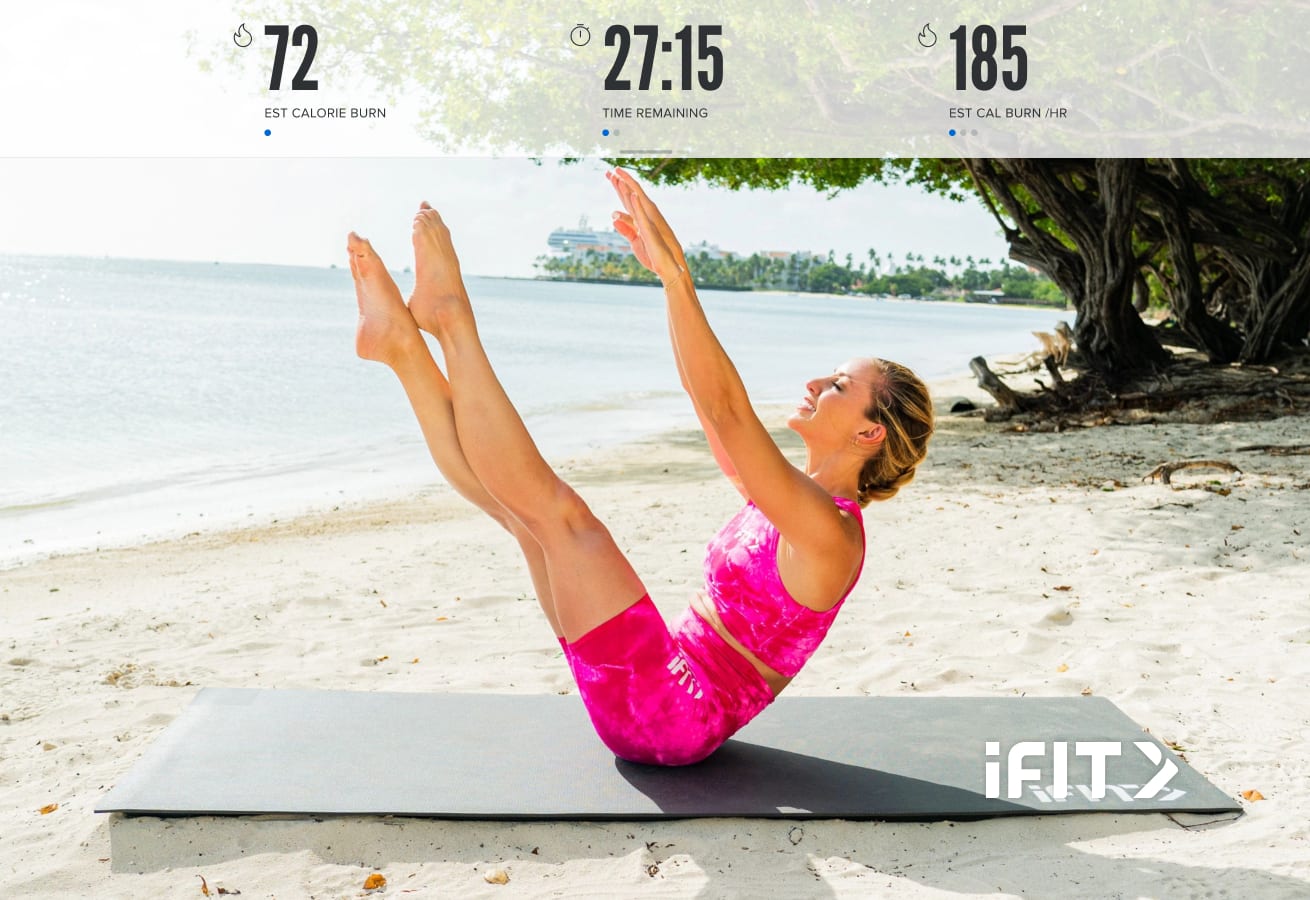 Performance Specs
MATERIAL
4mm polyurethane & rubber
Smooth, anti-slip front, textured back
COLOR
Gray/Gray, Sage/Gray, Red, Gray

PRIMARY USES
Provides a durable, cushioned, anti-slip layer between you and the floor. Perfect for multiple workout routines.